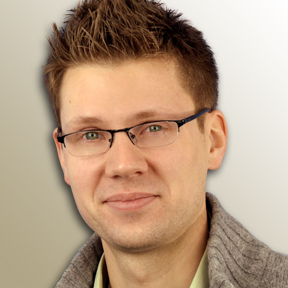 Allan Velzy, IDSA | Smart Design

Allan Velzy, IDSA. Smart Design by day. Cyclist and recycler. Skier and whiteboarder. Also enjoys puns.
I am energized by creative, user-focused, sustainable, and feasible design solutions... and by the people who bring them to life. As a Senior Designer at Smart Design, I'm taking on diverse product development challenges with entrepreneurial enthusiasm. I create inspired design solutions by understanding client goals, uncovering user insights, building strategies, developing concepts, and refining designs for manufacturing. My role is to lead multidisciplinary teams through this process with a user-centered and socially-sustainable perspective.

Email me at allan@idsa-sf.org.