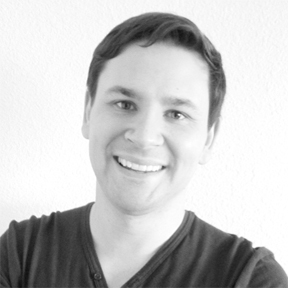 Ryan Espey, IDSA | Kansas City Secretary/Treasurer

Ryan is a Product and Visual Designer currently operating out of the Greater Kansas City Area. On Most days, you can find him riding his fixed gear for a quick sketching session before work at the local coffee hub. At the University of Kansas, Ryan earned his B.F.A in Industrial Design by studying a plethora of different artistic, design, fabric, sculptural and architectural studies, along with internships ranging from Graphics, Product, Architecture and manufacturing.

Ryan is not afraid to ask questions, from the obvious to the obscure, he thrives on a creative process that engages problem and creates solutions.