DMI is offering IDSA members a special discount for its Oct. 23-35 event. To sign up for the conference at the discount, please fill out the attached form below and email it to dmistaff@dmi.org or fax it to 617-338-6570. Find more...
The first annual edition of the Designers & Books Fair is now set for Saturday and Sunday, October 27 and 28. The venue for the Fair is the Conference Center at the Fashion Institute of Technology, which offers a perfectly sized hall...
This program is being developed jointly by Sino-American Scholars, a Vermont-based organization that facilitates international exchange programs and the Dragon Design Foundation (DDF), located in Beijing, China. The DDF is China's first...
From impressive displays at ICFF to a newly created secondary website, the New York Chapter does it all. They have recently undertaken a series of ongoing programs and events to liven and improve the NYC design community. With all the...
Welcome to 2012! IDSA NYC has a new leadership team, and with it, new missions, new goals and values.
IDSANYC invites you to attend our annual holiday party at KNOLL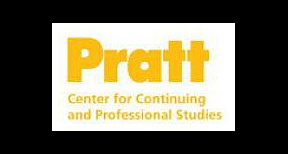 The following User Groups will be offered a 10% Discount off on their tuition for Pratt Continuing and Professional Studies Non-Credit courses. Please announce to your Members.
Call for EntriesChina? China! Special Limited Time Opportunity for Furniture Designers! Sept 3- 9 2011Presented by IDSA, CDI Lifestyle Group, and DFFA(3F)