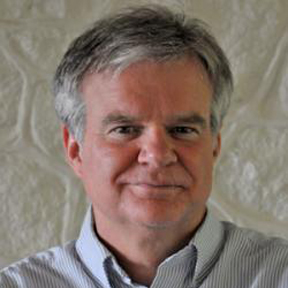 Jim Budd, IDSA | Georgia Tech; Bjarki Hallgrimsson, Sherry Radburn-Ong,
Colin Roberts, Chad Harber & Ehren Katzur | Carleton University; Ron Wakkary, Marek Hatala, Kevin Muise, Karen Tanenbaum, Greg Corness, Bardia Mohabbati & Jack Stockholm | Simon Fraser University
Background.

Interactive museum guides have become a popular means to enrich the museum experience by
providing additional information pertinent to artifacts on display. To date, the majority of interactive
museum guides have adopted a mobile computing approach utilizing visually based personal digital
assistant (PDA) applications and or mobile audio devices suited for individual visitors. Despite the
availability of rich data, there are several drawbacks to these systems. Research clearly indicates the
majority of people visit museums in families or small groups and that current museum guides tend to
isolate people and inhibit interaction during their museum visitation experience as they focus on
information delivered through the PDA…often to the point that the PDA becomes the focus of the
visit. The objective of the Kurio Project is to investigate the potential to reverse this scenario and
reinforce the appreciation of the 'real' artifacts while at the same time using innovative technology to
enhance the museum visitors' collective experience.