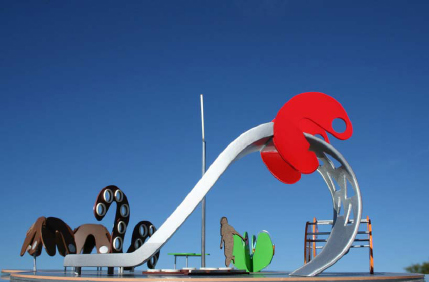 Hungry World: A Sustainable Society via Scientific Literacy
Jenny Liang, Art Center College of Design
Abstract
An Environmental Focus.
Over the last half century, the environmental movement has gained enough momentum to reach a wider, mainstream audience. In the design field, most of our environmental efforts focus on maximizing the value of our material resources when manufacturing products. Considering the scale of this production, maximizing our resources and nurturing a planet to re-generate these resources is a hugely important component of mitigating our impact on the planet.
And yet, for all its good intentions, much of today's environmentalist industrial design lacks emphasis on how we think about our lifestyle and role on this planet. As a biologist, the author's view of our role is skewed towards our being living organisms within connected ecosystems. If our society better understood our role in the earth's interconnected systems, we would consider environmentalism and eco-design more holistically and introspectively. With this, our participation in environmentalism would extend beyond buying something because it is labeled sustainable, but rather because it supports a more entirely considered lifestyle.
Industrial design is a powerful vehicle to deliver this understanding to many people. Manufactured
products constitute a huge proportion of the things that surround us, and in this way, direct our
experience of our environment.