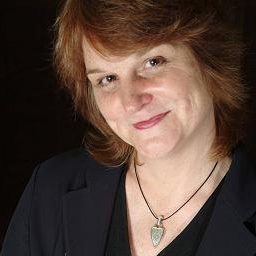 Doris Wells-Papanek, IDSA | Tailored Learning Tools
Doris Wells-Papanek, M.Ed. collaborates with educators, practitioners, and learners to design and research tailored learning experiences. Doris has coached learners of all ages, authored multiple papers, and presented at national and international conferences. As partner of Greenleaf & Papanek Publications, Doris has co-authored five books on student-centered learning. With over 25 years of experience in human interaction design, she has developed change strategies, managed creative teams, and conducted human-centered action research studies.

Doris specializes in student-centered learning and accountability, student engagement and self-directed learning, formative assessment and instructional decision-making, program evaluation, and contextual storytelling. Doris has collaborated with companies such as Apple, Xerox, Lotus, Hewlett-Packard, Siemens, Philips, and Intuit and learning organizations such as Chicago Public Schools, Waukegan Public Schools. Lake Forest School District, Purdue University, Southern Illinois University, University of Cincinnati, University of Illinois at Urbana-Champaign, and University of Illinois at Chicago. Doris holds a masters in education from National-Louis University and a bachelor's degree from the Kansas City Art Institute and School of Design.
Doris Wells-Papanek, M.Ed. graduated from National-Louis University with a masters degree in Curriculum and Instruction Design, Concentration: Student-Centered Learning and Accountability.

Doris holds a B.F.A. in Product and Environmental Design from the Kansas City Art Institute and School of Design.
To contact doris or to learn more about her work click here.