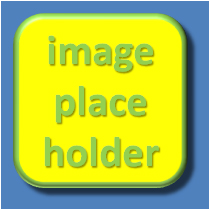 Magni-lens
Versatile, durable, attractive-these are the outstanding features of our Magni-lens® domed nameplates. Created by adding a water-clear urethane dome to any one of our other nameplate options, the simple appeal of a contoured Magni-lens® nameplate is undeniable. Colors seem to come alive. Three-dimensional features are enhanced. The clarity of design is improved and the entire nameplate develops a profile that begs to be noticed.
Magni-lens® nameplates make sense from a functional standpoint and are particularly well suited to tough environments. All nameplate graphics are completely sealed beneath the dome of self-healing urethane. The urethane protects graphics from damaging elements (like moisture, dirt, abrasion or scratching) for the life of the product - and the smooth urethane dome also makes these nameplates exceptionally easy to clean.
Advantages
Suitable for indoor and outdoor applications
Blends well with other processes to allow for an expanded range of design options
Conforms to slightly curved surfaces
Protects graphics
Self-healing dome resists scuffs and dents
Easy to clean and sanitize
Chemical, detergent and moisture resistant
Precise color matching available

General Applications

Magni-lens® nameplates are now designed into a wide range of indoor and outdoor applications-including appliances, electronics, medical equipment, sporting goods, recreational, power equipment, marine and automotive.