Join Chicago's Inventables and their newest creation Carvey at technology startup incubator 1871 ...
Herman Miller is inviting designers to participate in an open-source design challenge with Unbranded Designs. Enter...
Project Osmosis will honor Chuck Harrison and provide scholarships for aspiring young African-American Industrial...
Our friend Stefani Bachetti, IDSA, a practicing design researcher and visualizer with Insight Product Development, sat...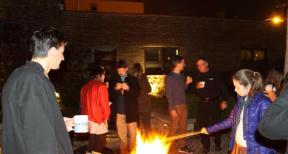 The IDSA Chicago Chapter held their first Fall Frenzy party at Beyond Design, in Ravenswood, on November 6th, 2013....
The Innovation Housewares Mixer was a huge success, with a turnout of over 100 design professionals. Big thanks go out...
May 14-15, 2013Venue SIX10, Spertus Institute610 S Michigan Ave Chicago, IL 60605The nature of healthcare,...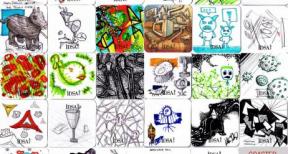 IDSA Chicago would like to thank everyone who attended the IDSA Chicago Annual Holiday Party, hosted by The Bedford. We...