April 25, 2014 | 7pm -10pm Midwest Conference Kickoff Party hosted by Motorola Mobility and IDSA Chicago...
Sketchnote Summit with Craighton Berman, a designer, illustrator, and creative director based in Chicago and Stefani...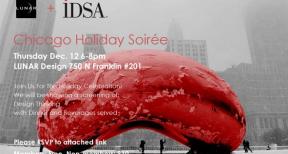 RSVP for Holiday Soirée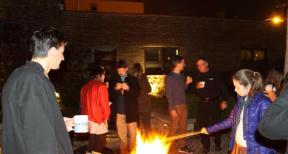 The IDSA Chicago Chapter held their first Fall Frenzy party at Beyond Design, in Ravenswood, on November 6th, 2013....
The Innovation Housewares Mixer was a huge success, with a turnout of over 100 design professionals. Big thanks go out...
Special thanks to everyone who attended this year's Housewares Innovation Mixer.
May 14-15, 2013Venue SIX10, Spertus Institute610 S Michigan Ave Chicago, IL 60605The nature of healthcare,...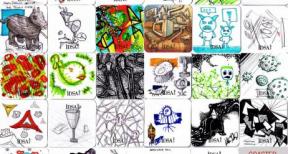 IDSA Chicago would like to thank everyone who attended the IDSA Chicago Annual Holiday Party, hosted by The Bedford. We...