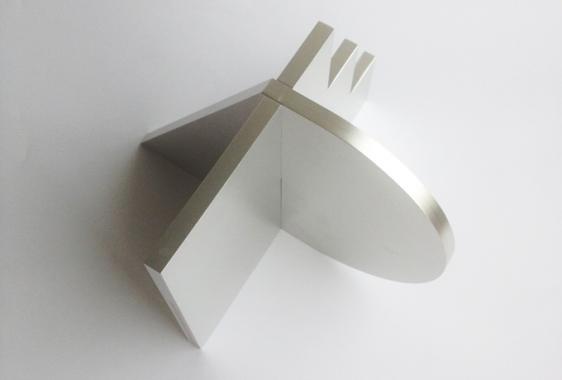 The Rest of the Design World Has Been Doing It Since Dec. 1
What About You?
IDEA 2012 closes for entries on Feb. 10 ... If you haven't already started your entry, what are you waiting for? Time is running out!
IDEA 2012 is a great opportunity to shine a light on your talent and inspired designs and enjoy global recognition from peers and the business community.
Did you know…
IDEA Winners receive unparalleled recognition, visibility and media coverage
Gold IDEA winners receive 10 times more online visibility and media coverage than Silver winners and 100 times more than non-winners*
IDEA Winners become part of the permanent collection of the Henry Ford Museum
IDEA winners receive permanent visibility and recognition on IDSA.org
Past Idea winners have been showcased in distinguished publications worldwide including, Businessweek, Curve magazine, Fast Company, Metropolis magazine, The New York Times, Los Angeles Times and hundreds of other top-rated mainstream design-centric and media outlets!
We hope that you choose to represent your field and showcase your talent by participating IDEA 2012!
REGISTRATION CLOSED
*Based on a recent Stanford research study