We have gathered this collection of books on topics of interest to the industrial design community for the edification and pleasure of members and other visitors to the IDSA website. If we have overlooked a particularly worthwhile book,...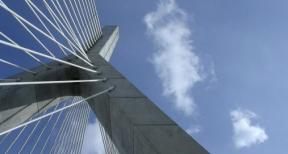 What do you think of when you think of the Boston design community? If you think of someone or something you don't see on this list, please email us so we can update this living snapshot of the design firms, companies, schools,...
The Spencer Nugent event was a great experience and very informative as people who attended will no doubt tell you. Spencer really did sketch until his hands went numb and we cannot thank him enough. Spencer has a nice little writeup over...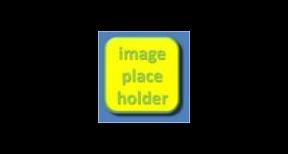 The Honors go to…. This is the first year of the NED Copesetic Honors Awards. Each year we will honor an educator and a practioner from the Northeast District. This years judges were James Read from Mass Art and Michael Kent from Staples...
From Core77: The Industrial Designers Society of America (IDSA) Boston hosted their first ever Green Sled Design Challenge 09, a contest that required participants to think, design and build a green sled made of 90 percent recycled...
Somebody forgot to tell John Chuang that it's impossible to create a new kind of home computer these days.
Congratulations to Victor Shapira, winner of the MassArt Student Merit Awards held Thursday night. Congratulations to Madalyn Pappas as well, who took the runner-up position.
Congratulations to Mason Fiske, winnerof the Wentworth Student Merit Awards held last Thursday night. Congratulations to Matthew Schmitt as well, who took the runner-up position.
We have been making some small changes to the website recently which you may or may not have noticed. Many of the pages linked to at the top of our website have been filled in, expanded upon, or updated with more current information.